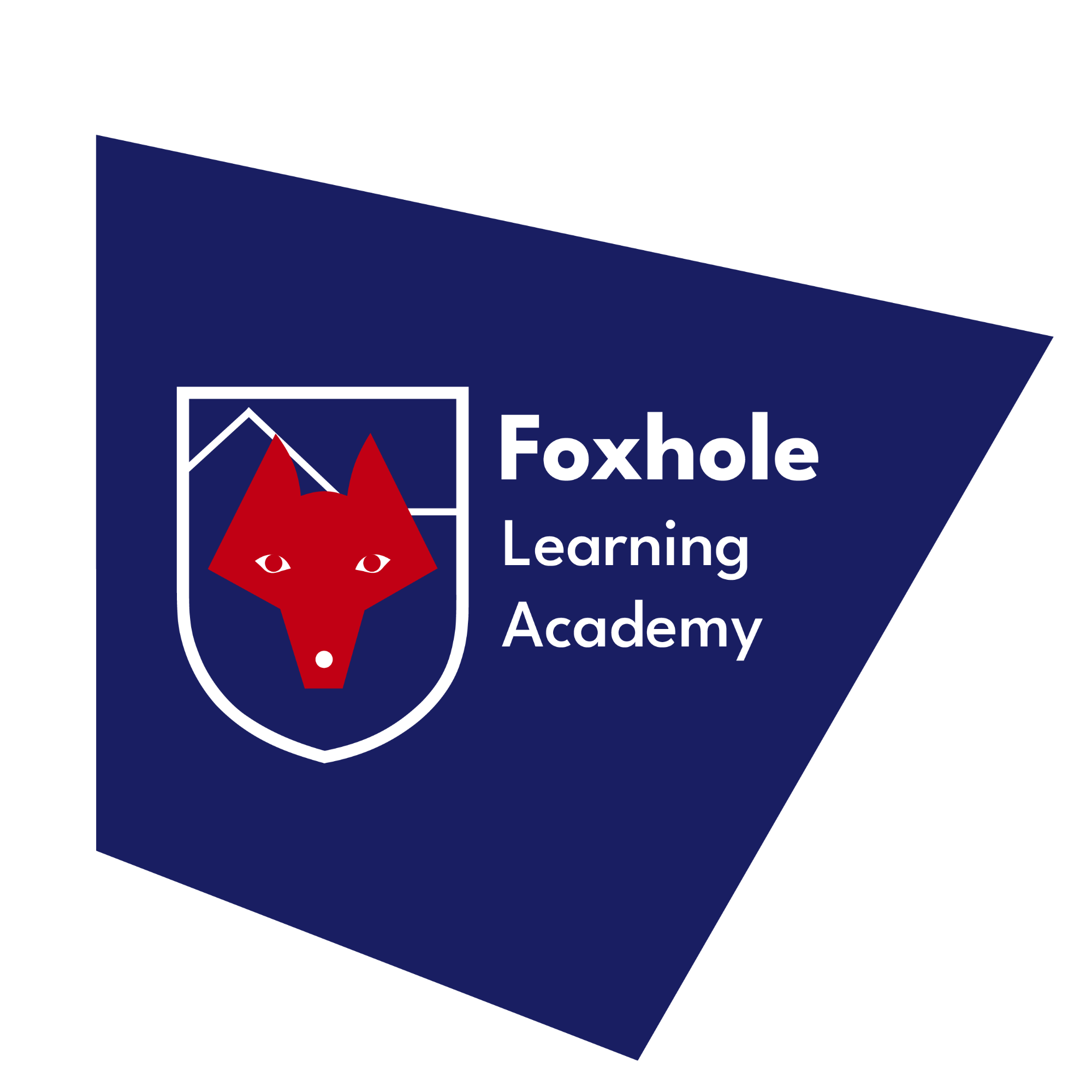 Our School Day
Term Dates
Term Dates 2024 - 2025 (T.B.C.)
School Opening Hours
Our school day
The school day starts at 8:45am and finishes at 3:15pm. Gates open at 8:35am and close at 8:45am.
Getting to school
To get to and from school, walking is the best option where possible. We have a bike/scooter shelter available if your child enjoys travelling on these. . If you do need to travel by car parking is available on the main road outside the school.
Wrap-around Care
Breakfast and After School Provision
We offer a daily breakfast club in our school hall starting at 8am. The children are able to have breakfast which includes bagels, toast and cereals and can take part in games and activities.
The is charged at £1.50 a day, payable via ParentPay.
There is also the option of Sweethearts Childcare within the village that can provide before and after school childcare. Please click here for more information.
School Clubs
Our clubs change each term. This term we have had:
Art club for years 1 & 2
Fun fit club
Choir club for KS2
Dance Fit for KS2
Football club for KS2
Bike club for year 6 on our new bike track.