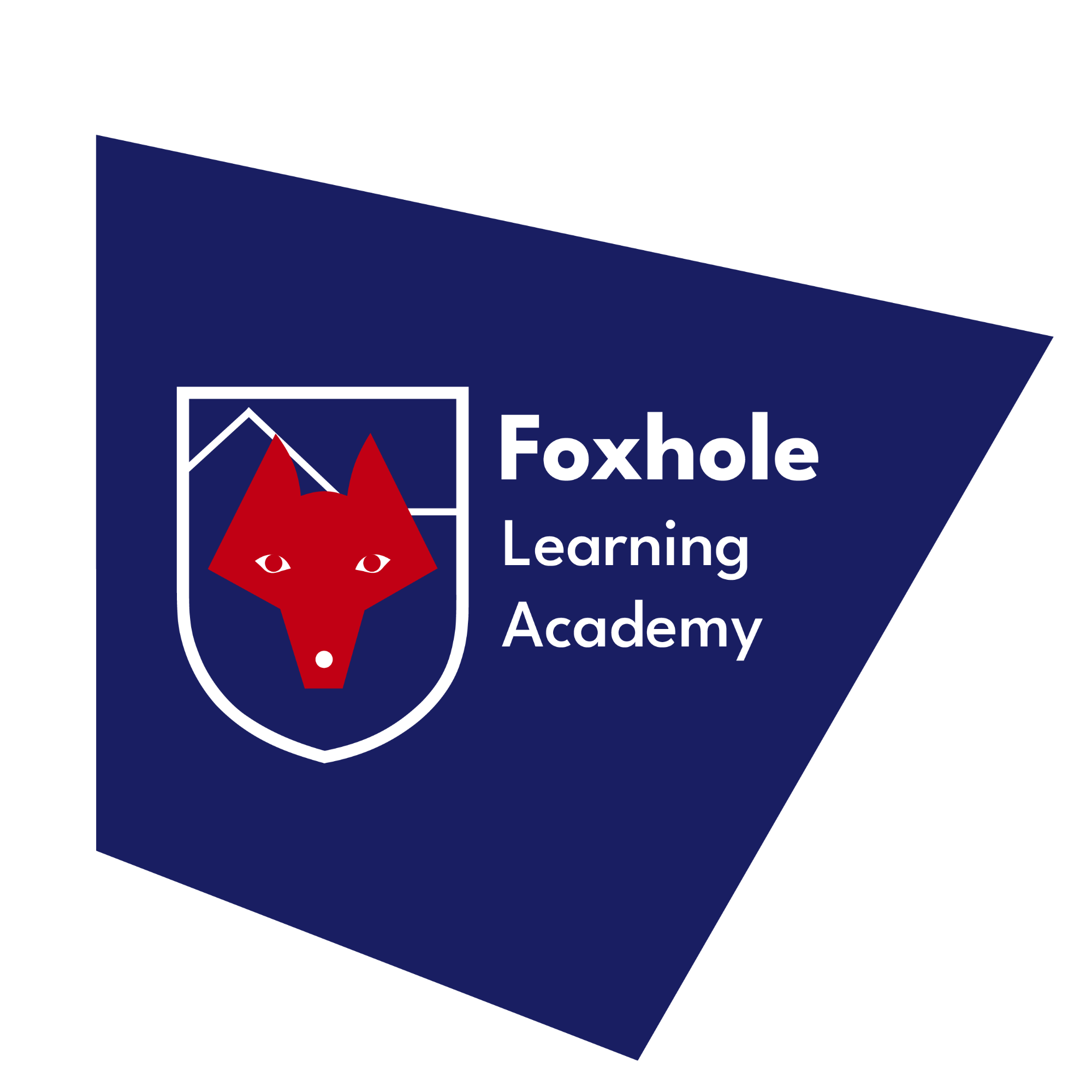 Ofsted and School Performance
Ofsted are the regulatory body responsible for inspections of state funded education in England. Therefore, all of our schools and nurseries are routinely inspected by Ofsted.
You can view the latest Ofsted inspection for each of our schools along with their performance data by using the drop-down links below.
Ofsted Parent View is an opportunity for families to let Ofsted know what they think about their child's school. By clicking on the link below you can answer a short survey to give your views.