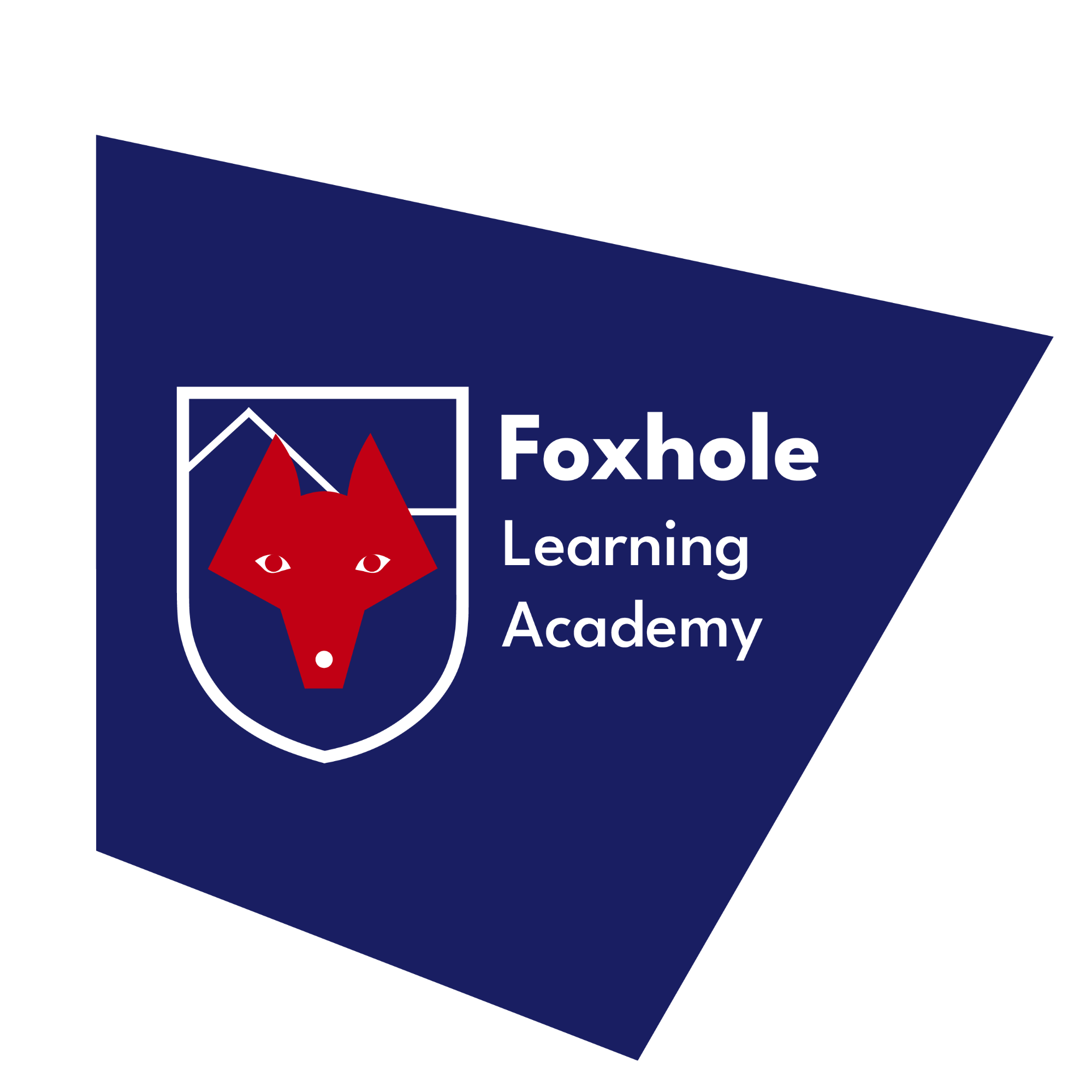 Data Protection
Kernow Learning aims to ensure that all personal data collected about staff, pupils, parents, governors, visitors and other individuals is collected, stored and processed in accordance with the General Data Protection Regulation (GDPR) and the expected provisions of the Data Protection Act 2018 (DPA 2018) as set out in the Data Protection Bill.
Please find the Kernow Learning Data Protection Policy and guidance on how we retain data below, followed by our privacy notices for stakeholders.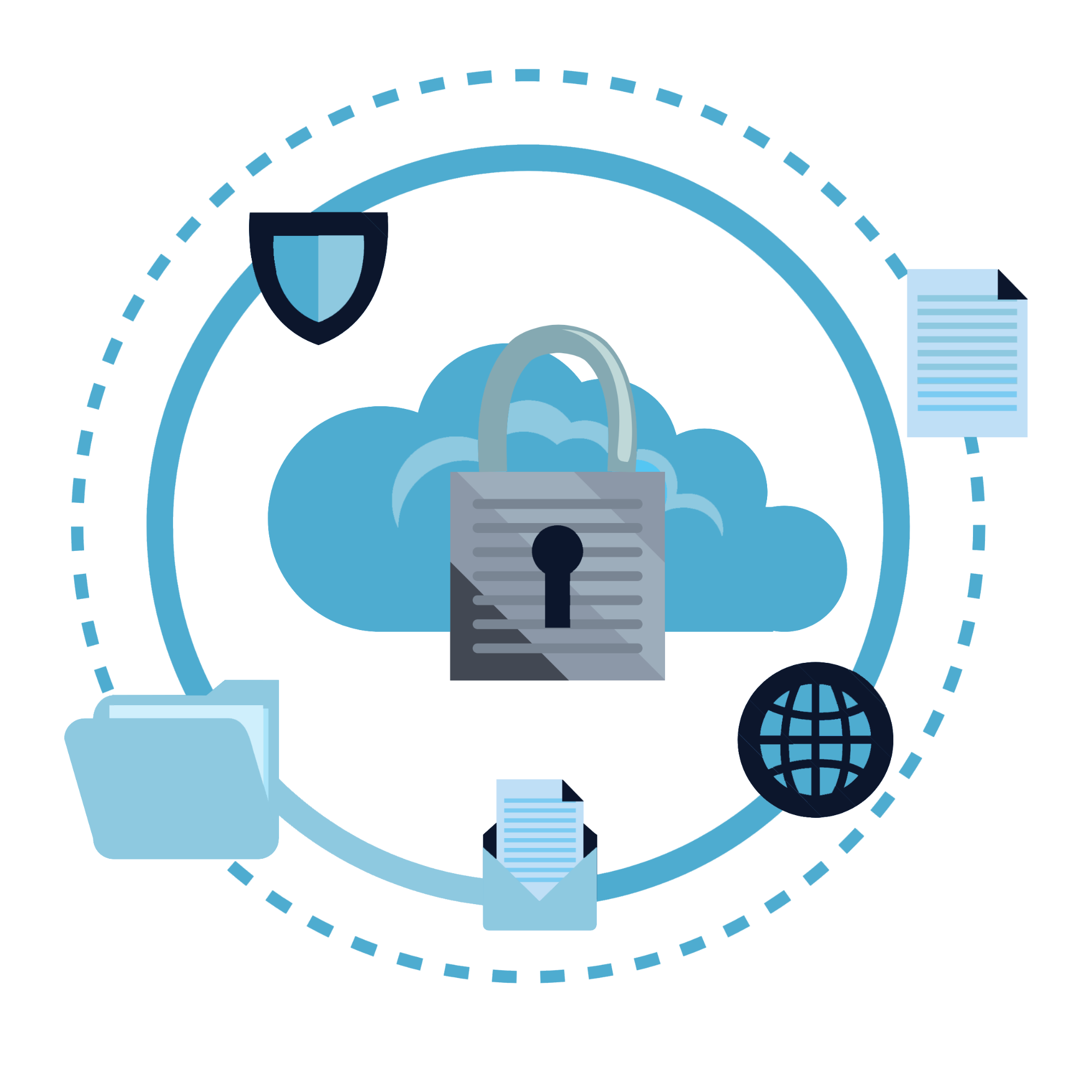 Kernow Learning has adopted the ICO's Freedom of Information Model Publication Scheme. Below is a link to the scheme and a guide to the information available from the Kernow Learning Multi Academy Trust and Kernow Learning schools.