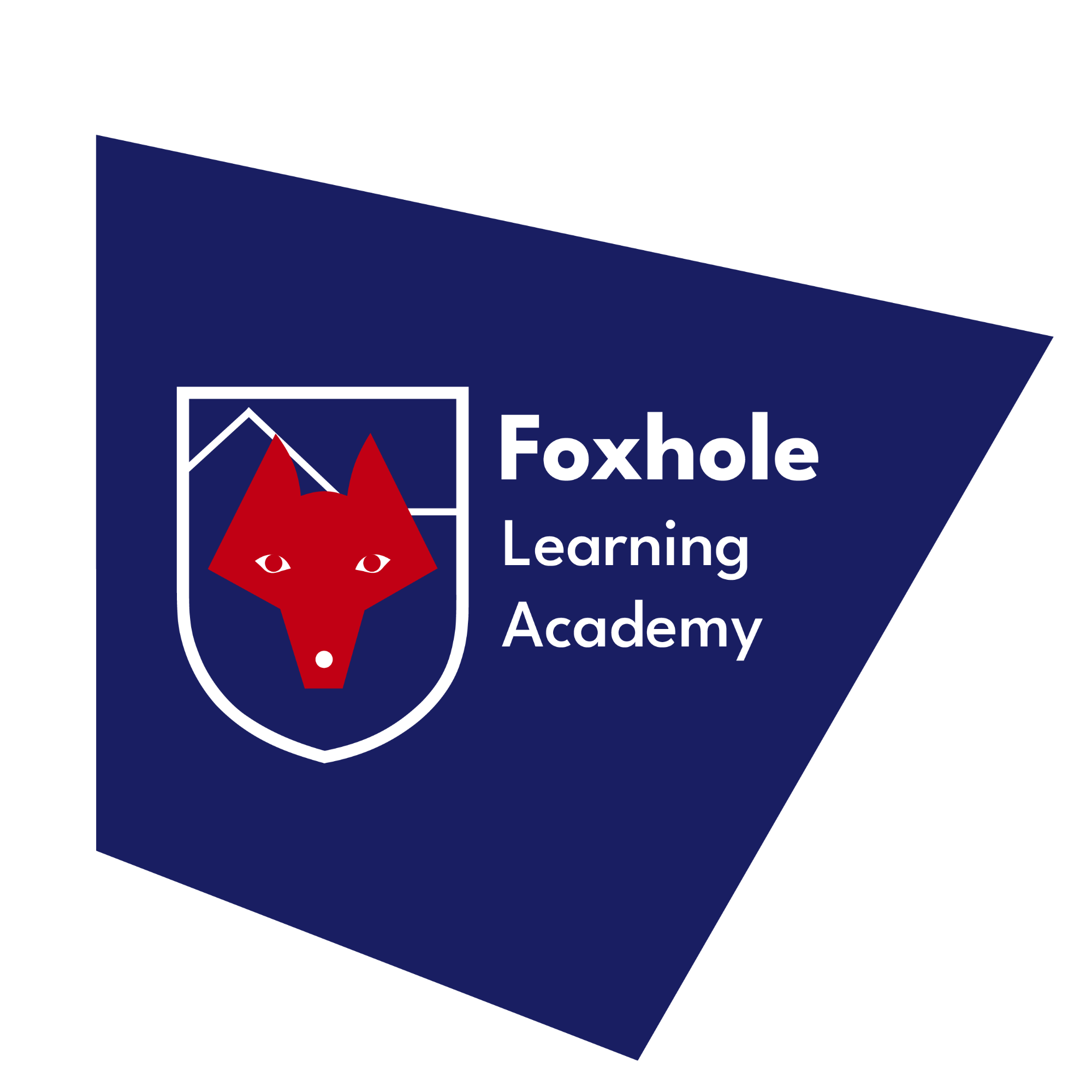 Equality Info & Objectives
As a service provider, employer and community leader, Kernow Learning is committed to achieving equal opportunity, celebrating diversity and ending unfair discrimination. Please click on the links below to read our equality aims and objectives and policy.
Equality Duty
The Single Equalities Act 2010 extends the current equality strands protected by various legislation and introduces protected characteristics. The protected characteristics covered by the legislation are:
Age
Disability
Gender reassignment
Marriage and civil partnership
Pregnancy and maternity
Race
Religion and belief
Sex
Sexual orientation
The Public Sector Equalities Duties means any public authority (as defined under section 19 of the Act) has to go beyond a 'one size fits all' approach and develop and deliver services that meet the needs of all service users. Discrimination is deemed to have occurred when a person is treated less favourably for a reason relating to his/her protected characteristic and there is a failure, on our part, to make reasonable adjustment for that protected characteristic.
To reflect our commitment to the Act, Kernow Learning must ensure that pupils, parents and carers, staff, volunteers, and members of the public who access our services are not discriminated against directly or indirectly because of any characteristic they have or may have had.