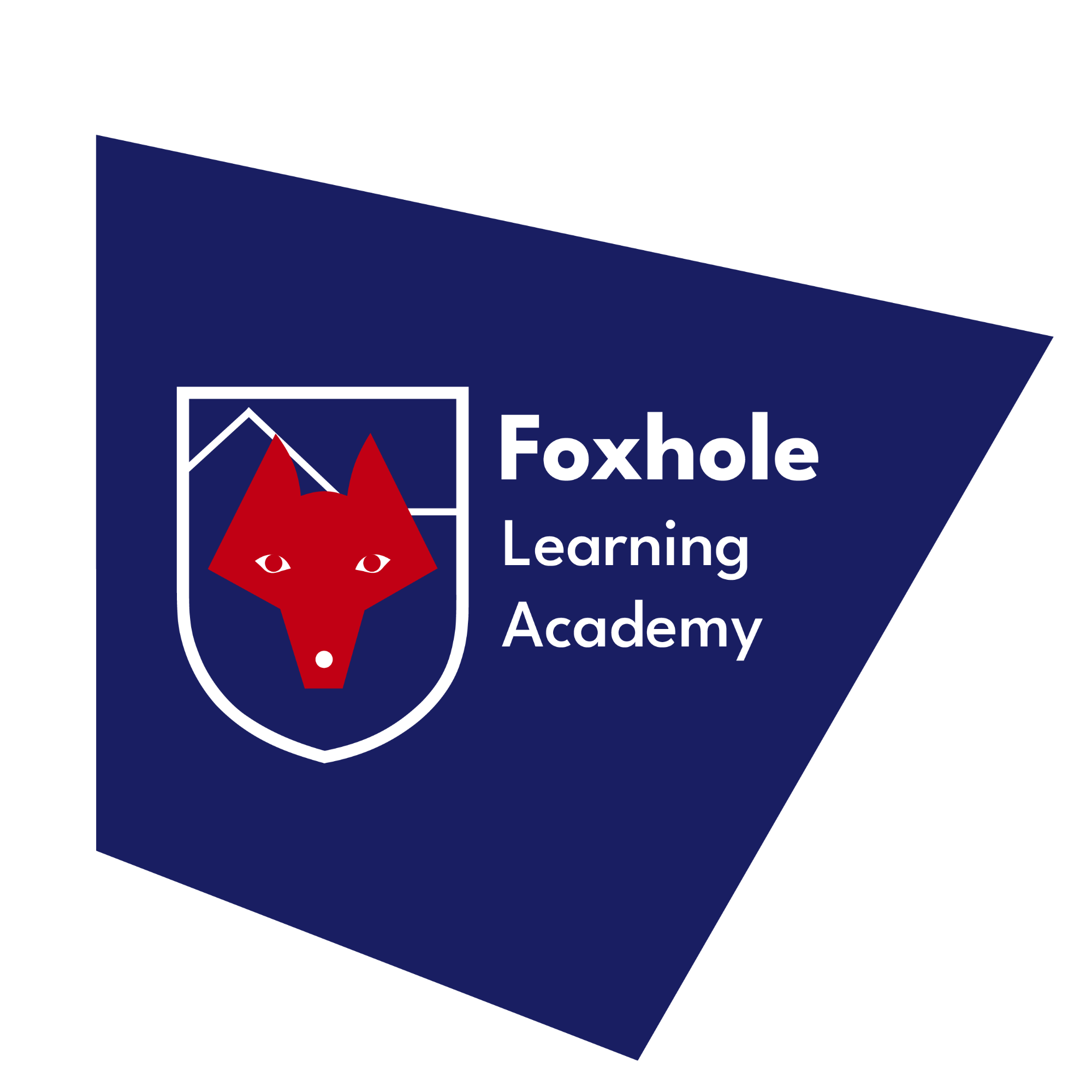 Governance
On this page, please find information about our Trust wide governance structure and documents, followed by local governance information.
Our Trust Governance Structure
Please see a diagram below of our Trusts governance structure:
Click here to download a PDF of our governance structure
Governance exists to provide strong strategic leadership to a school, ensuring accountability for its educational and financial performance.
The Governance Handbook assigns 3 core functions:
Ensuring clarity of vision, ethos and strategic direction.
Holding executive leaders to account for the educational performance of the organisation and its pupils and the performance management of staff.
Overseeing the financial performance of the organisation and making sure its money is well spent. In Kernow Learning, this responsibility lies with Trustees overall, although local governors do ensure specific grant funding, such as pupil premium and sports premium, is used effectively.
For more information about our Members and Trustees, please click here. The Scheme of Delegation Planner and Terms of Reference set out the responsibilities of each layer of governance.
Please click on a link below to view/download our governance documentation:
Local Governance
Kernow Learning schools have a Local Governing Body, which meet three times a year and work all year round to support the work of their respective schools. Their work feeds into the on-going work of Kernow Learning's Board of Trustees.
Being a governor is a tremendously valuable and rewarding role and we are always searching for high-quality governors wishing to join the Trust in one of our cluster locations.
If you would like to consider being a governor in any of our schools, please do not hesitate to get in touch.
Please click on a school below to view/download the governance documents relating to that school:
Charlestown Primary School
Constantine Primary School
King Charles C of E Primary School
Sky Primary and Eden Project Nursery
LGB Log-in Area: