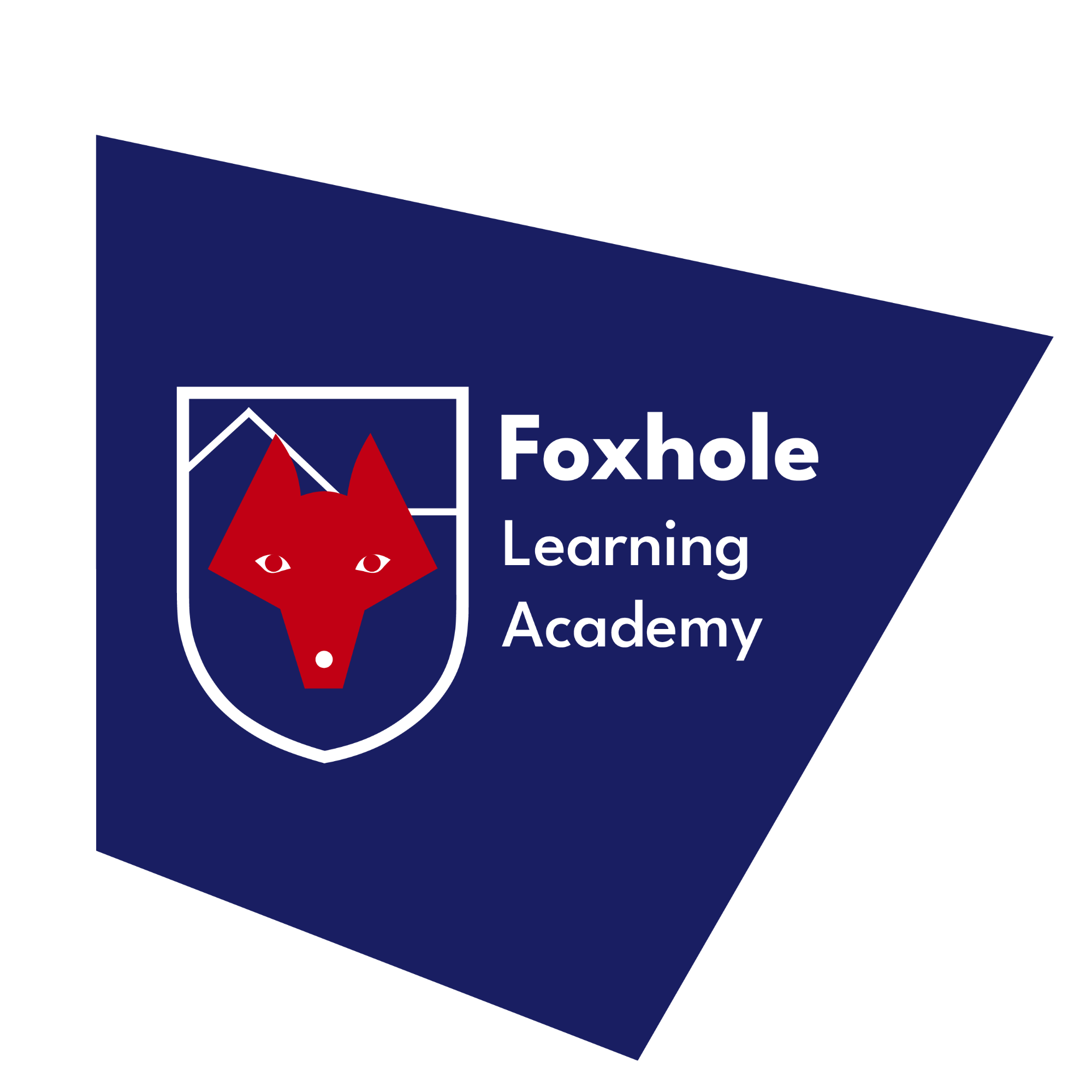 Annual Reports, Accounts & Articles
The operations of our Trust are guided by the Academy Trust Handbook. This document is published by the Department for Education (DfE) and is updated annually.
As a company limited by guarantee, our Trust is required to publish our annual accounts on our website and submit them to Companies House. Readers of our annual accounts will find a transparent record of spending across our Trust as well as information on our operations and successes of the past year, and our plans for the future.
Our statutory reports are included in the links below, including Gender Pay Gap reports and our Trust Funding Agreements with the Education and Skills Funding Agency (ESFA) who are an executive agency sponsored by the DfE.