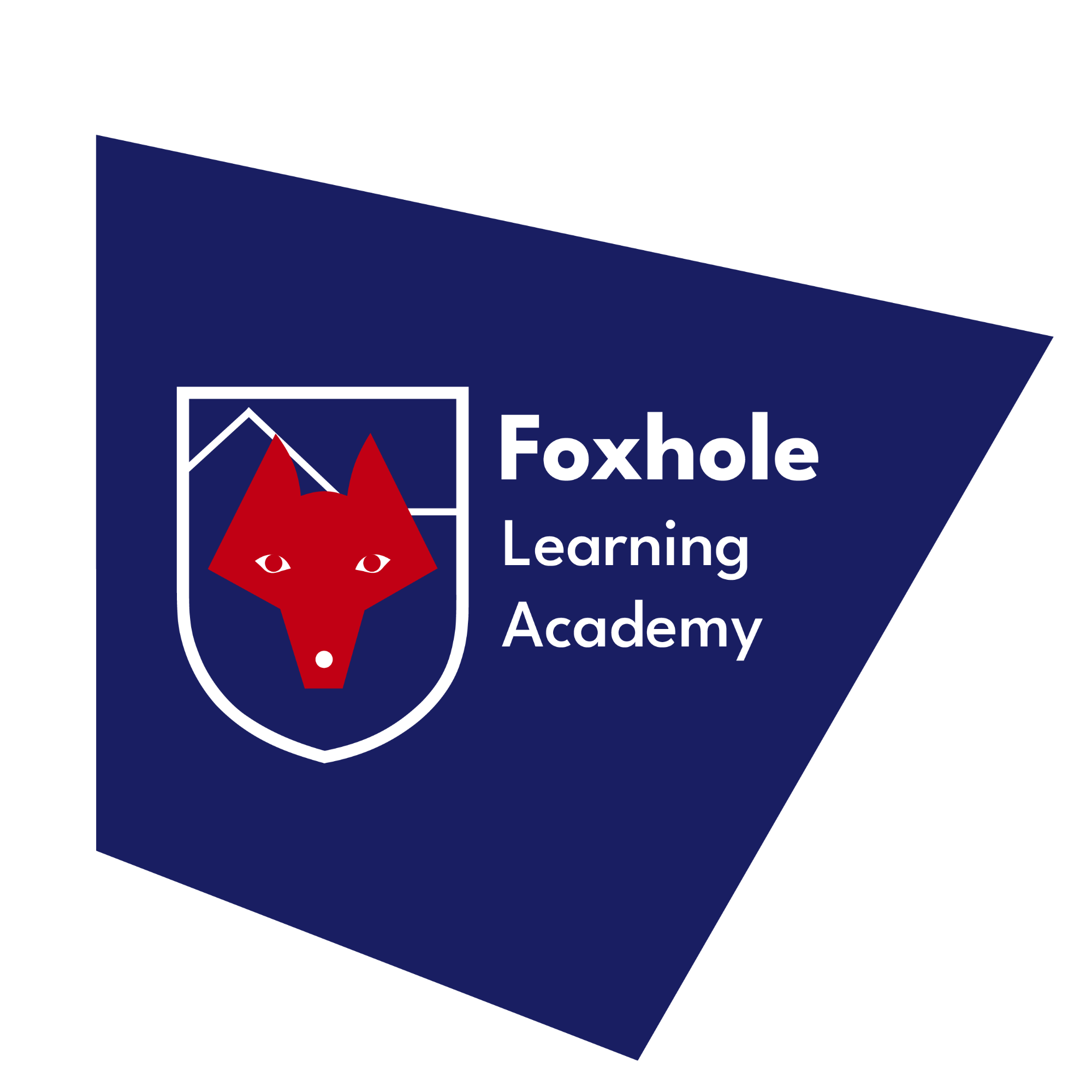 Pupil Premium, Service Pupil Premium and Sport Premium Funding
Pupil Premium Funding
All members of our school community accept responsibility for 'socially disadvantaged' pupils and are completely committed to meeting their academic, social and pastoral needs. As with every child within Kernow Learning, a child who is considered socially disadvantaged is valued, respected and entitled to develop to their full potential.
Pupil premium funding is granted to schools to address underachievement and improve outcomes for disadvantaged (either by circumstances or financial hardship) pupils. We know from national data that this group of pupils underachieves at every stage from 5 to 16 years when compared with other pupils.
The aim of this webpage is to show you how we are spending the grant in ways that will help to ensure that disadvantaged pupils fulfil their potential and do at least as well as their non-disadvantaged peers with similar starting points within the school and nationally.
What does the term 'Disadvantaged' mean? Find out more here with this excellent leaflet.
Pupil Premium - who qualifies?
All children who currently qualify for free school meals based on their family circumstances are entitled to pupil premium. This applies if you receive any of the following benefits:
Universal credit (provided you have a net income of £7400 or less)
Income support
Income-based jobseekers' allowance
Income-related employment and support allowance
Support under Part IV of the Immigration and Asylum Act 1999
The guaranteed element of state pension credit
Child tax credit, provided that you are not also entitled to working tax credit and have an annual gross income of £16,190 or less
Children who are or have been in care, and children who have a parent who is or was in the armed forces, are also entitled to pupil premium.
In addition, pupils who have qualified for free school meals on the above grounds in the past, but are no longer eligible, continue to receive pupil premium for the next six years.
Schools are responsible for recording the children who are eligible for pupil premium in their annual school census - you don't have to do anything yourself, other than making sure you return any paperwork that relates to the benefits you receive or your child's entitlement to free school meals.
If your child qualifies for free school meals or has at any point in the past six years, it's important that you tell their school – even if they're in Reception or KS1 and receive universal school meals for infant pupils, or are in KS2 and take a packed lunch – as this enables them to claim pupil premium.
Service Pupil Premium
If you feel your child may benefit from the pupil premium or service pupil premium grant, then please contact the school office for assistance in applying. You will only have to fill out the form once and all claims are treated with confidence.
Sport Premium Funding
Our Trust recognises the value of PE and competitive sport to the physical fitness, health and well-being of the whole school community. We believe that an innovative, varied PE curriculum and extra-curricular opportunities have a huge, positive influence on the concentration, attitude and academic achievement of all our children.
Background – The primary school sport premium investment goes direct to primary school Head Teachers and is designed to support improvements in the quality and depth of PE and school sport.

Key Indicators – The Department for Education vision is that all pupils leaving primary school are physically literate and have the knowledge, skills and motivation necessary to equip them for a healthy lifestyle and lifelong participation in physical activity and sport. The objective is to achieve self-sustaining improvement in the quality of PE and sport that delivers high quality provision of a balanced and holistic PE and school sport offer . There are 5 key indicators that schools should expect to see improvement across:

the engagement of all pupils in regular physical activity – the Chief Medical Officer guidelines recommend that all children and young people aged 5 to 18 engage in at least 60 minutes of physical activity a day, of which 30 minutes should be in school
the profile of PE and sport is raised across the school as a tool for whole-school improvement
increased confidence, knowledge and skills of all staff in teaching PE and sport
broader experience of a range of sports and activities offered to all pupils
increased participation in competitive sport
Please click on a school below to view/download PDF's which outline how Pupil Premium and Sports Premium is spent in each respective school.