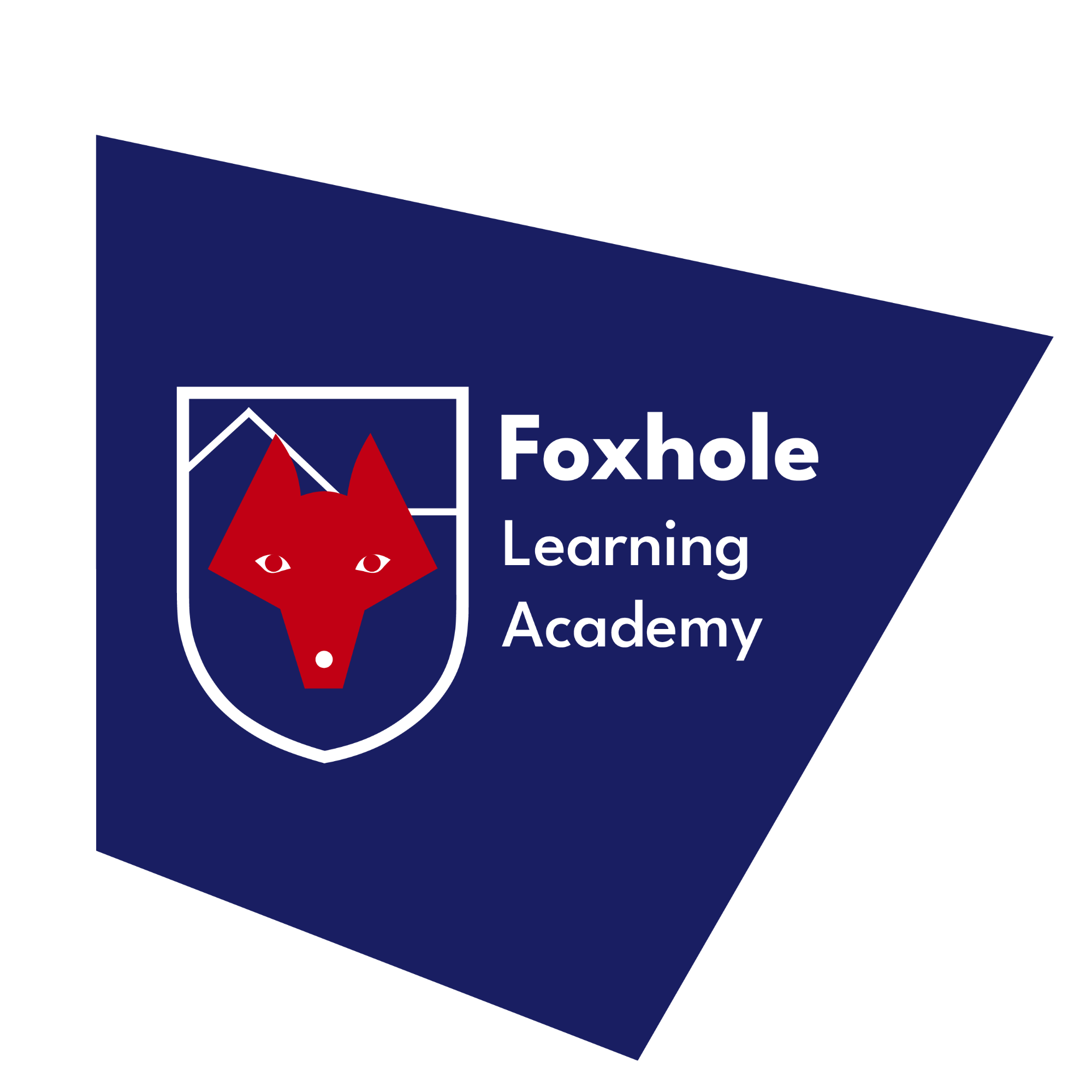 Our Mission and Values

Why do we exist?
Our mission of 'Building Excellent Schools Together' is at the heart of everything we do and underpins the culture of our organisation. Collectively, we are all here to scaffold, challenge, support, and build the successes of our schools - where our colleagues, our pupils, and our families can flourish.
We want our schools to be excellent in every way. We position ourselves as an innovative community that is forward thinking and looks both internally and externally in order to shape an inspirational and aspirational future for our pupils, our colleagues and our Trust.
Through 'Building Excellent Schools Together' we exist to improve the future for thousands of children in Cornwall, challenging educational underachievement and social deprivation and stregthening communities. That's why we do what we do!


What do we do?
Our core shared values are a uniting set of principles, shared across all our schools and throughout our Trust. Our commitment to these values is unwavering as it is by being true to these values that we will ensure our collective success. We believe that these values are fully inclusive and enable the kind of organisation we want to be.
As a Trust, we will all have the strength and courage to make difficult decisions and the wisdom to defer to the brilliance of others. We will have the courage to take risks, and to support and develop colleagues to empower their excellence. We will have the strength and wisdom to leave silos and egos at the door so that we have a holistic view of our Trust and the courage to continue our improvement journey against the backdrop of the challenges we face.

How do we behave?
Our Kernow Learning philosophy tells us the fundamental 'way of being' that we expect from all our pupils, families, colleagues and volunteers working hard. We are determined to get things done. In this respect we know that there will be challenges to overcome. We know that we will need to be resilient, tenacious, selfless, driven, constantly communicating, and reinforcing the mission to all.
Being honest. We must act, at all times, with integrity, truthfulness and courage. We will use accurate, reliable, and valid data to guide decision making, planning and implementation. We will always treat others with dignity and respect.
Helping others. We will always act with humility and recognise the worth of everyone as individuals with lives of their own. We create and lead teams, and improve communities.