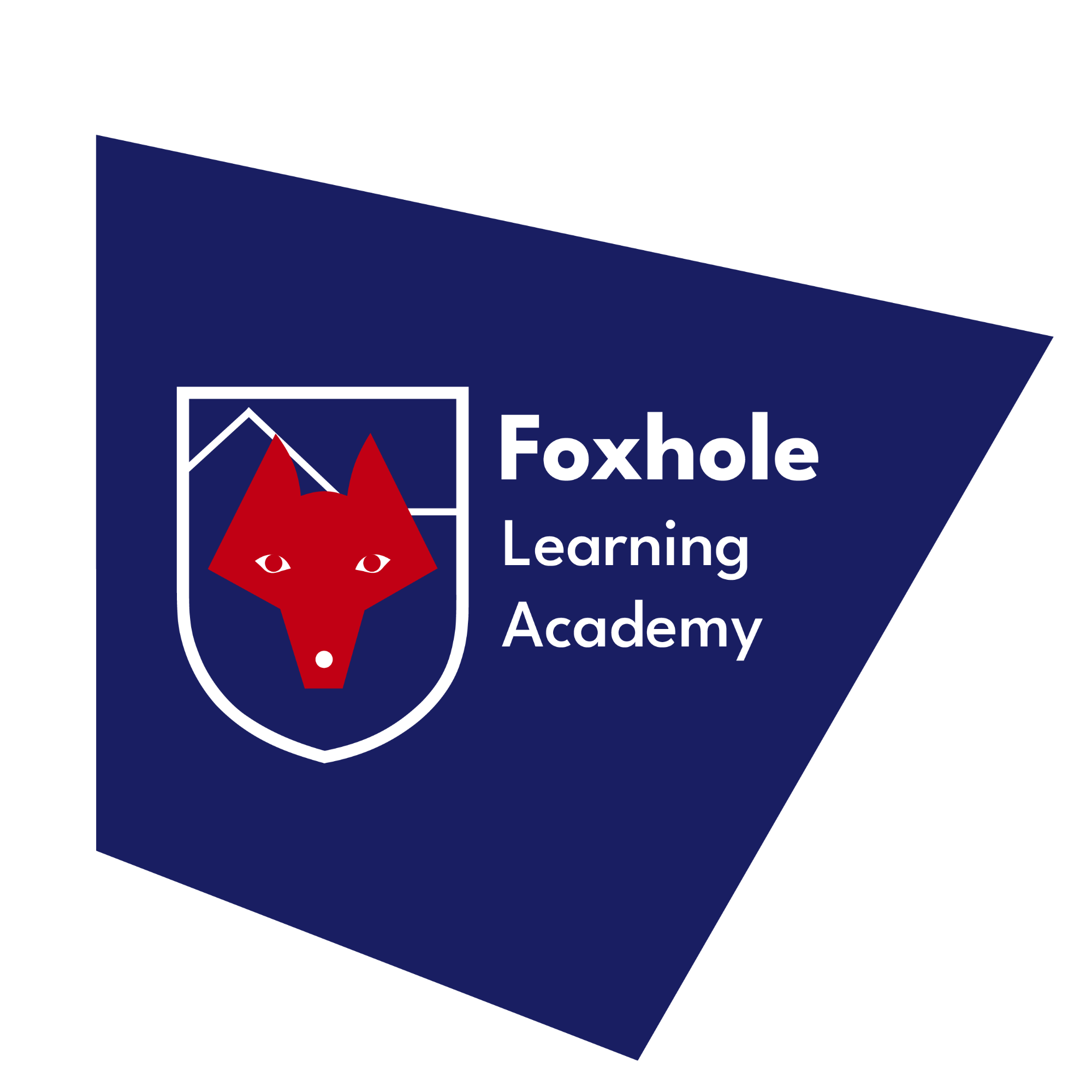 Our Shared Services
Our Shared Services are designed to both support our schools' successes, and to ensure that our Trust operates in an effective and efficient way. But our Shared Services are more than what sits at the centre of our organisation. Each of our schools play a vital part in supporting each other's successes and this intra-trust support is pivotal to our collective achievement and shared excellence. Shared Services in our Trust cover Education Standards, Business, and Finance, as well as Trust Leadership.
Our ultimate aim is for our Shared Services teams to serve and support our schools so that they are free to focus on their core function of teaching and learning. With that in mind, our Shared Services not only fulfil the statutory obligations of our organisation but also ensures that its offer reduces administrative burden on schools. It also streamlines processes to maximise our schools' abilities to focus on academic excellence. At all times, in everything we do, we remain focused on "the disciplined pursuit of less".
Education Standards Team
Our Education Standards Team provide to support to School Leaders who are the main school improvers in our Trust. This team includes our Deputy CEO and School Improvement Leads as well as our Trust Specialists. Our Trust Specialists are a team of serving teachers, school leaders, and support staff who have proven expertise and skills in a specific area. This team are commissioned to undertake short pieces of work in schools to help develop the area of their specialism. This will often take the form of coaching and mentoring for colleagues as well as action plans to help schools strengthen and stretch their practice beyond expectations.
This team will work with schools through reviews of their current position to help them ensure that there is excellence across all areas of their work. These processes support schools to prepare for inspection whilst ensuring that their primary focus is on excellent outcomes for children, and academically and pastorally. Our work will never be solely focused on regulatory inspection but will always ensure that we strive to do our very best for our pupils and their families.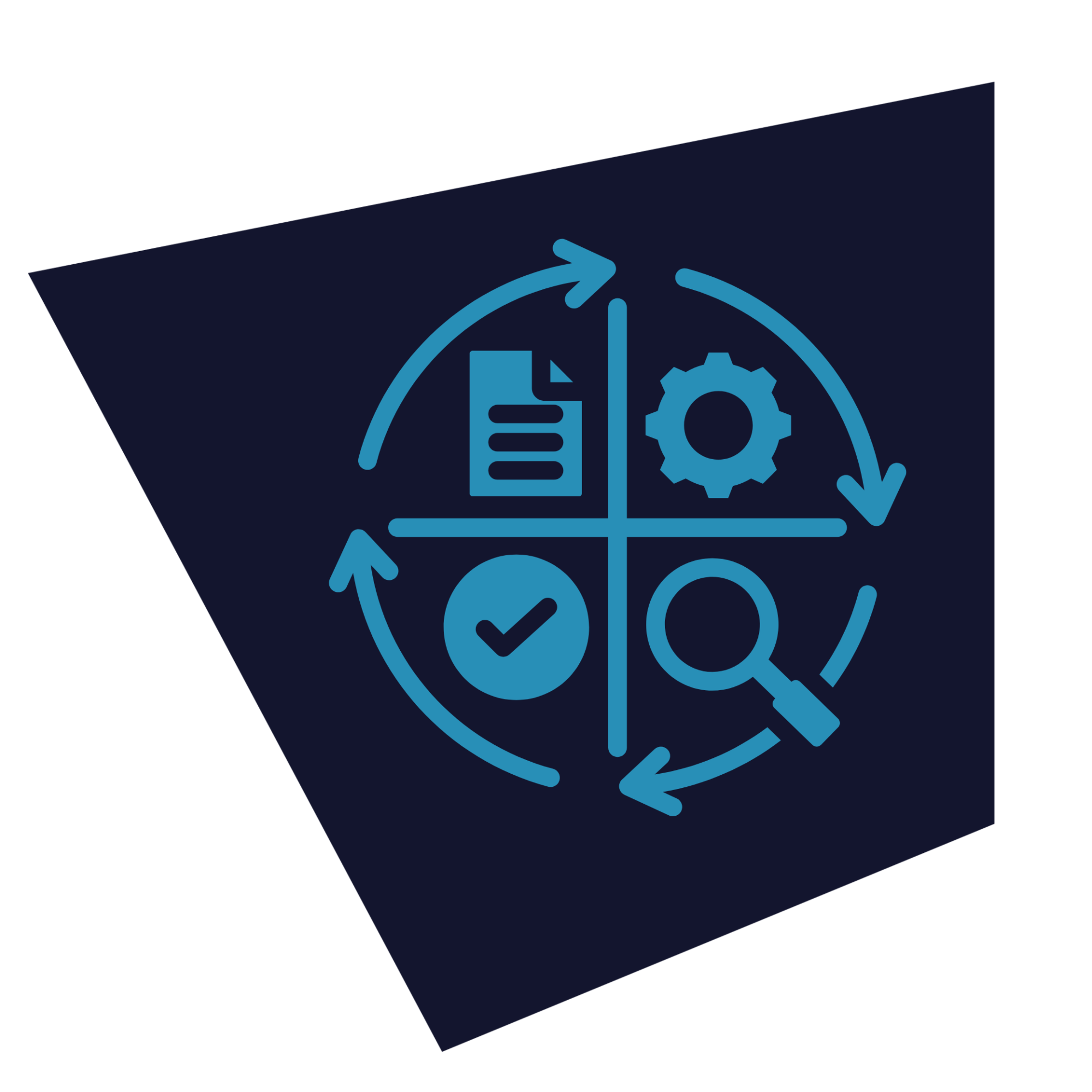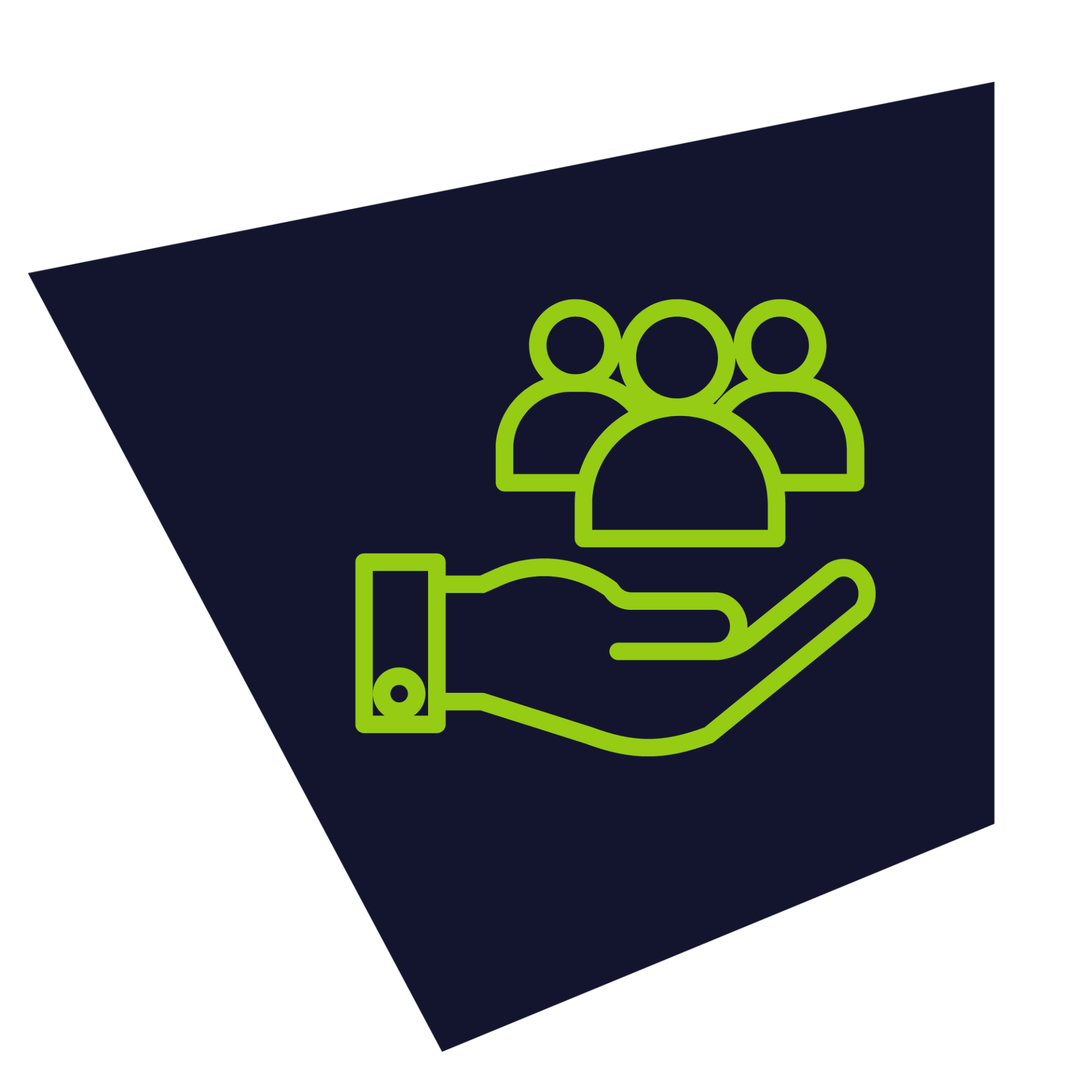 Business Services Team
Our Business Services Team provides front line and back-office support in the areas of HR, Estates, Marketing, Procurement, Governance, Policy, and Compliance. Many of these services have been fully or partially centralised in order to bring about cost efficiencies and savings that mean more money is made available for teaching and learning. In other areas, our Business Services Team support School Leaders and Administrators in carrying out their statutory duties, ensuring that they are assured that their school performs well and is compliant.
Finance Services Team
Our centralised Finance Services Team provide a full financial service for schools whilst also providing statutory duties required by the Education and Skills Funding Agency (ESFA) and the Department for Education (DfE). The primary goal of this team is to ensure that our Trust maximises value for money so that our funding is prioritised for our core purpose of teaching and learning.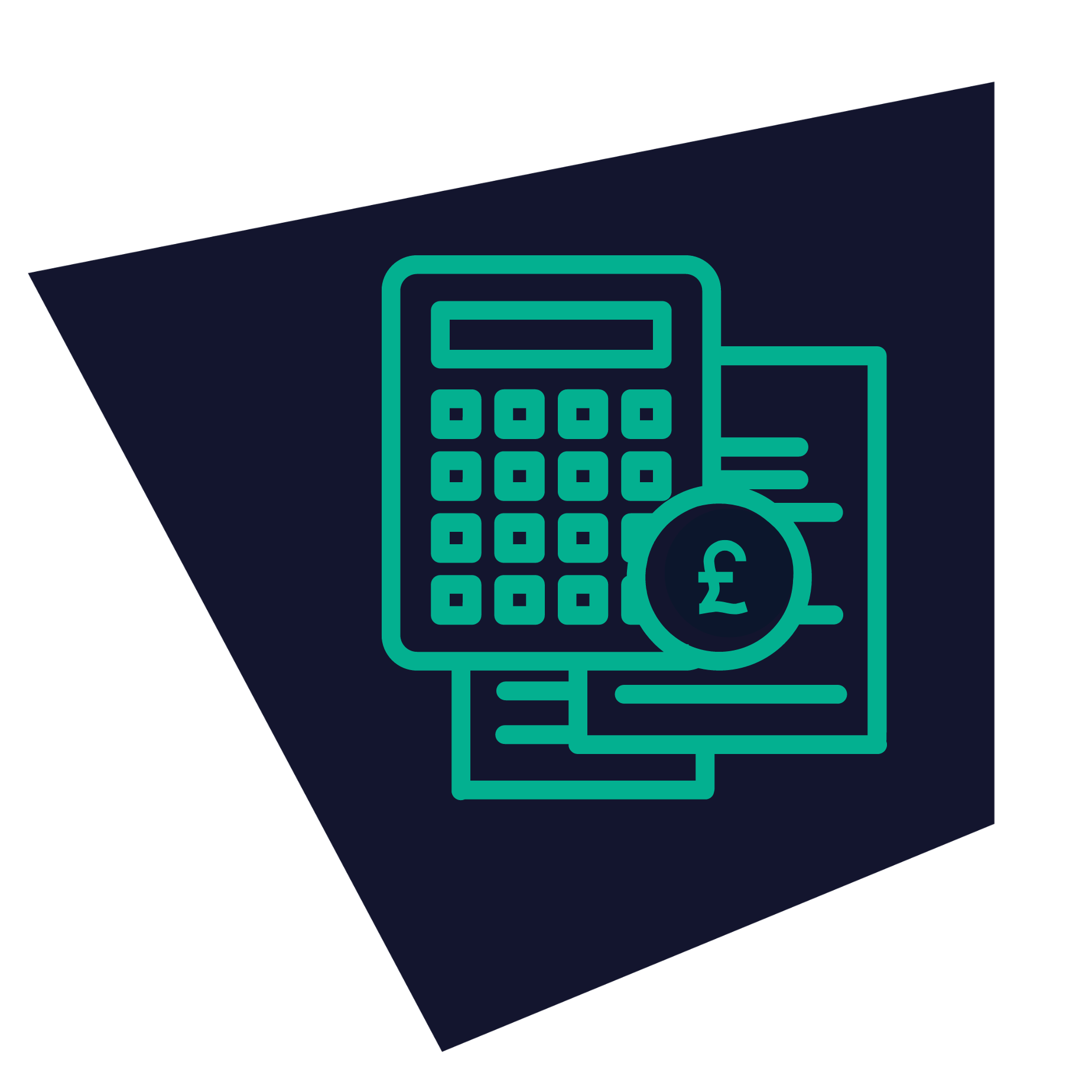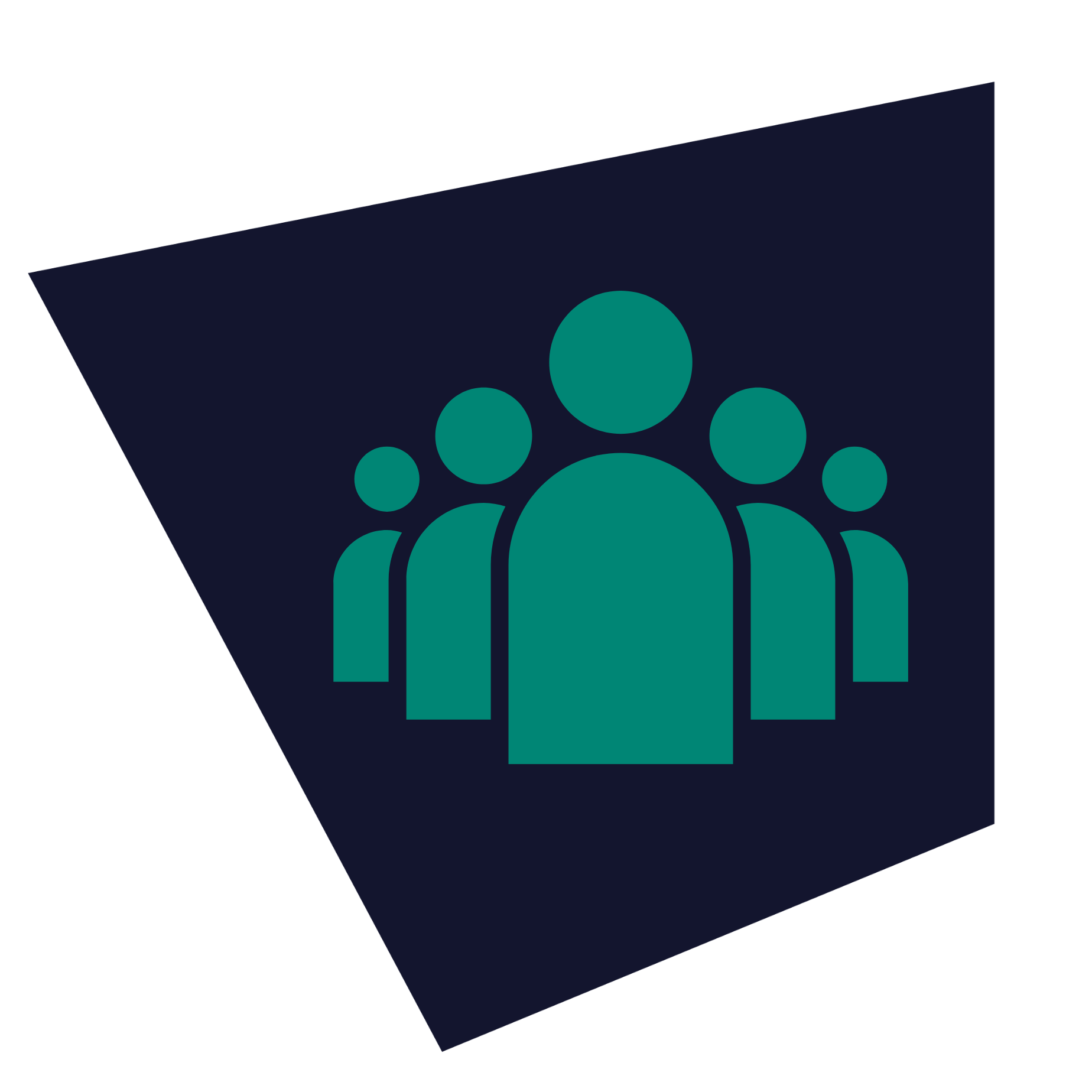 Trust Leadership Team
Our Trust Leadership Team oversees the effectiveness of these core teams and have overall responsibility for the day to day running of the organisation. They have accountability for putting the Trustees' vision into action and for providing strategic leadership across the other three Shared Service areas. The Trust Leadership Team work with School Leaders to identify areas for improvement and put in place the appropriate resources required.
This team are here to support and guide School Leaders whilst also providing challenge and rigour to maintain a continual journey of school and Trust improvement.