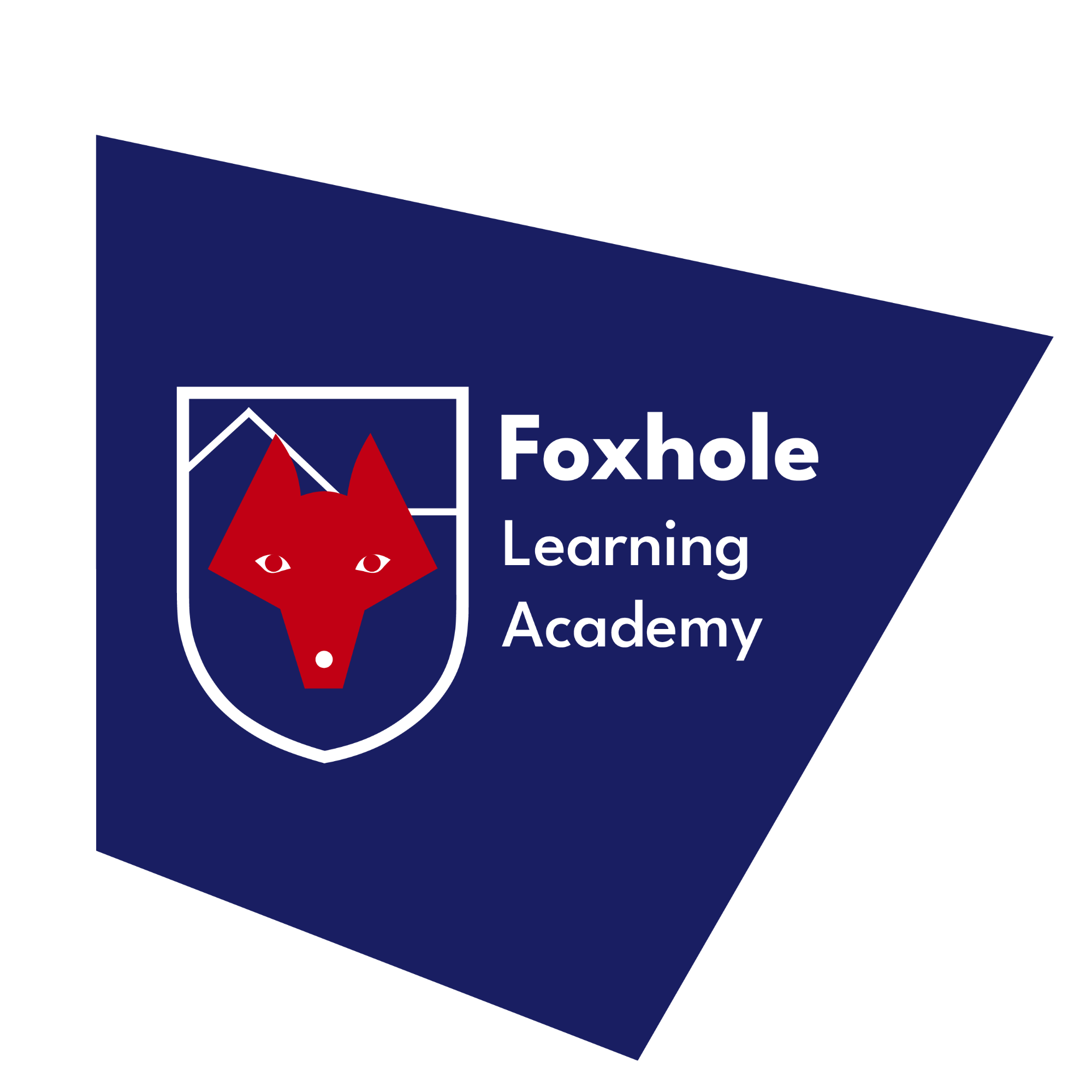 Our Trust Leadership Team
The Senior Executive team at Kernow Learning is led by CEO, Clare Crowle, and the Kernow Learning Board of Trustees.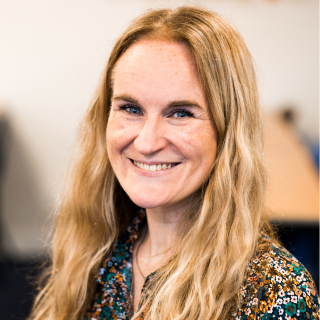 Mrs Clare Crowle
CEO
Clare is an experienced, successful educational leader, having been involved in Academies and Multi-Academy Trusts since 2010. Prior to her appointment as Kernow Learning CEO in April 2022, she was a Headteacher of an outstanding school (Trenance Learning Academy), Executive Headteacher of two schools, a National Leader of Education, Regional School Improver and the Deputy CEO of Kernow Learning.
Clare has been instrumental in establishing the OneCornwall Teaching School Hub, Kernow English Hub and enabling a successful bid for Kernow Learning to become jointly designated as one of the Regional Associate Research Schools for the Education Endowment Foundation (EEF).
Throughout her professional career Clare has made the quality of education and outcomes for the children her focus. She believes that the sharing of best practice is an important strand in the shaping of the new national educational landscape and that the strong, clear systems of Governance at Kernow Learning are key to the Trust continuing to go from strength to strength.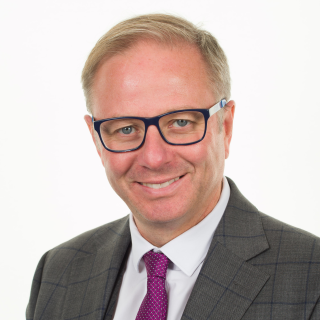 Mr Matt Middlemore
Deputy CEO
Matt is the Deputy CEO of Kernow Learning, he is also an Ofsted Inspector and was previously one of Her Majesty's Inspectors. Matt started his career in secondary education before working in middle schools and then into the primary sector. He has extensive senior leadership experience focusing on school improvement, mathematics and working with teachers to raise achievement, particularly for disadvantaged pupils. Matt is a former primary headteacher of the year and worked nationally to develop the use of pupil premium funding. In 2017, Matt's school was named as the South West Pupil Premium Champions. Matt is passionate that all children reach their full potential and is determined that all children do!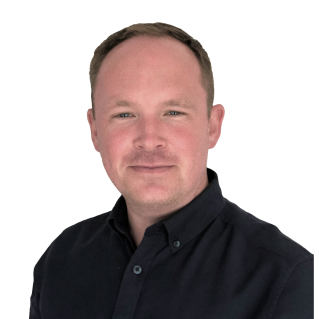 Mr David Houghton
Chief Operating Officer
David began his career in education as an apprentice Teaching Assistant at St Agnes School before studying for a degree and post graduate qualification in Education Studies. David worked in SEND and pastoral support before becoming a School Business Professional. David has worked in special and mainstream schools in both primary and secondary sectors, overseeing large school building projects, the conversion of numerous academies and the opening of a number of Free Schools.
David and his team of colleagues within the Shared Services teams are committed to ensuring that our Trust is able to fully support schools' successes by driving forward service efficiencies, maximising the funding we receive, and releasing schools from business and administration to allow school leaders to focus on teaching and learning.