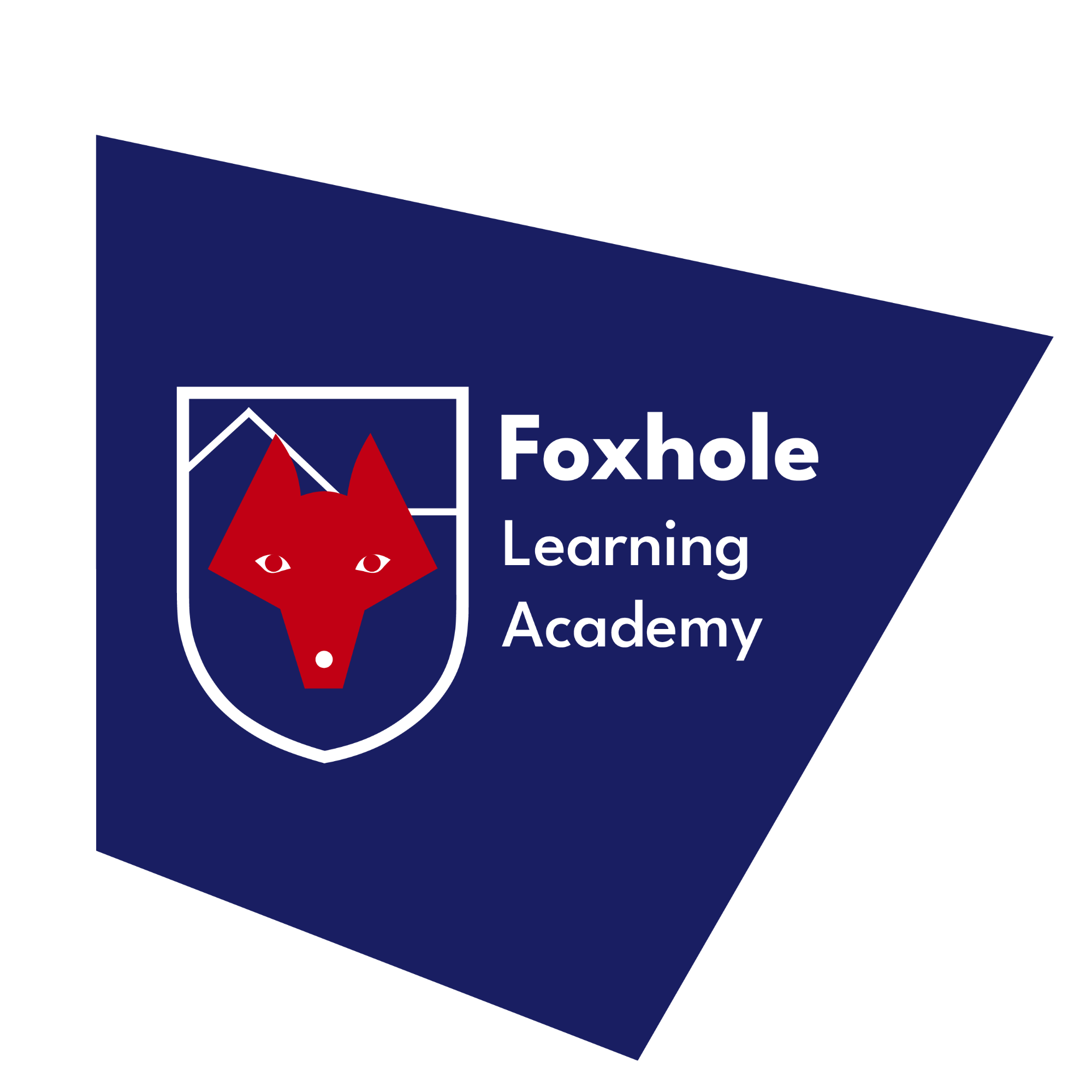 Colleague benefits, CPD, and training
As well as offering great schools to work in, wonderful children to work with, and fantastic colleagues to work alongside, our Trust is committed to providing colleagues with other benefits that make your employment with Kernow Learning the best it can be.
CPD and Training
Our Trust is unique within Cornwall, with an English Hub, Teaching School Hub, a Talk for Writing Training Centre, our own Initial Teacher Education programme, and accreditation as an Associate College of the National Institute of Teaching. This allows us to access and provide a unique training experience for colleagues within our schools, across our Trust.
Throughout the year, a calendar of training and CPD provides opportunities for all colleagues to learn from local and national speakers and specialists that support your professional growth. Our colleagues have enjoyed sessions with thought-provoking and inspirational educational pioneers and leaders in their fields, such as Action Jackson, Mary Myatt, Prof. Sonia Blandford, Marc Rowland, Tom Bennett, and Mandy Coalter to name a few. We also know that our colleagues benefit from the collective strength that being part of our Trust brings; the opportunities to network and learn from each other, innovate in safe spaces with the support of a trusted web of colleagues behind you, and the opportunity to share ideas, frustrations and experiences with a group of like-minded people who are dedicated to providing an excellent school experience for all of our children.
Our training programmes are there for everyone. Regardless of role, or stage of their career, we want to make sure that our colleagues are well prepared and skilled for the job ahead of them. And our training extends beyond what we offer within our Trust meaning that colleagues can benefit from training and CPD provided both internally and externally, with access to a range of apprenticeships and training courses for support staff, as well as National Professional Qualifications (NPQs) for teaching colleagues.
Other benefits
We want to ensure that roles within our Trust are both mentally, physically, and financially rewarding for our colleagues. We offer competitive salaries within our field, applying nationally agreed terms and conditions for both teaching and non-teaching colleagues and access to the Teachers' or Local Government pension schemes.
Health and wellbeing
All Kernow Learning employees have access to our Employee Assistance Programme which gives access to services such as GP phone and video consultations, menopause support, counselling and mindfulness, physiotherapy, cancer and chronic illness support, private medical operations, weight management support, a nurse support service, and staff well-being clinics.
Lifestyle and living
As an employee of Kernow Learning, you will have access to a range of discounts and benefits including:
Cycle to work scheme
Exclusive offers when buying a new car through Motor Source Group
Discounted gym membership with WAX Gym
Discounted adventure activities with Newquay Activity Centre
Free entry on selected dates to the Eden Project
Access to discounts with major shopping retailers, on travel, insurance, and mobile phones as well as broadband, TV and household utilities, all of which are available by signing up using the links on our staff intranet, "KLIX".